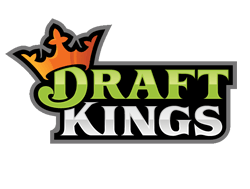 Just a quick blurb to announce that my personal favorite fantasy sports website, DraftKings continues to acquire competitors. After recently buying out the third largest fantasy sports site, DraftStreet a little less than 1 month ago, they have now purchased StarStreet, according to the latest TechCrunch article.
StarStreet was a smaller but growing fantasy sports site that offered something a bit different for fantasy players.  They offered a Wall St. style market where each player had 200 shares that were traded on their marketplace. Your job was to buy low, sell high.  The better a player did the more their stock rose and vice versa.
It will be interesting to see how the stock trading style of fantasy will be handled during this transition.  I would be surprised if DraftKings brought over that piece of business and offered it as a new type of fantasy contest.