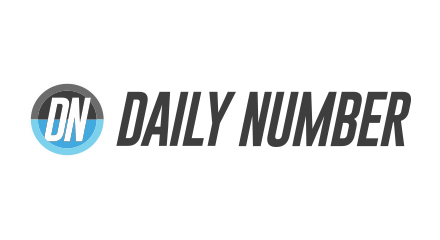 I wanted to take a second to introduce you to the newest DFS site added to dailyfantasysports101.com called 'Daily Number'.
You can learn how Daily Number App works in my review.
The short answer is that you draft your team of players, without salary cap, and try to beat the target score called 'the daily number'.
If you beat the score you win.
If you do not beat the score you lose.
The twist is that if you build your team with 'scrub players' then you will win more money than if you build your team full of all-stars.
It's a pretty cool concept. At least I think so. It is for sure simple and easy to understand.
You can see screen shots and get signed up via our review. I wanted to see what you thought of it and if it was something you would be interested in playing?
Here in Georgia I'm not allowed to play for real money but I can put in free lineups and just see how I do. It feels like a pretty easy way to get a little action on the game without having to spend countless hours building a winning lineup on Draftkings or Fanduel, that's for sure. Plus Richard Sherman.